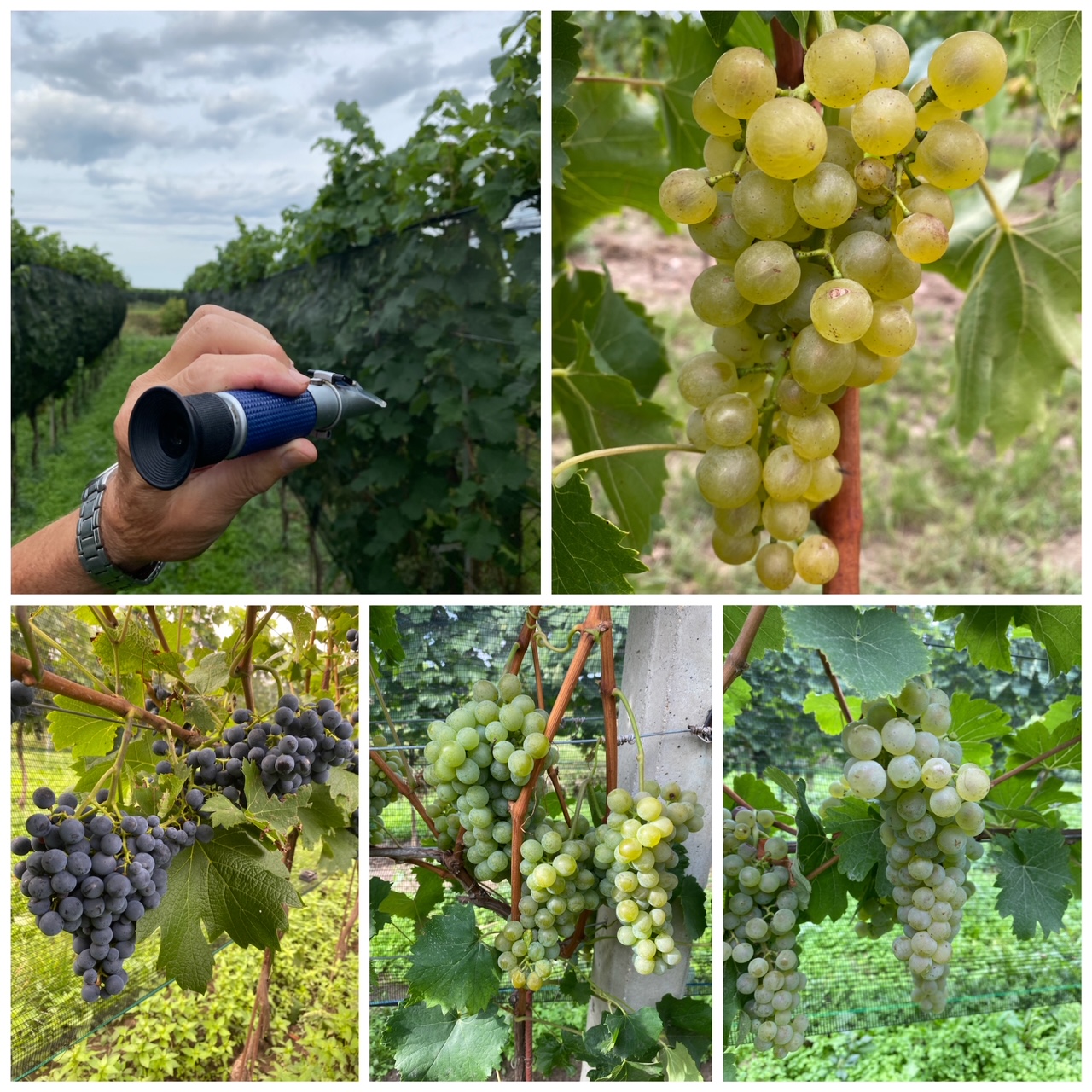 Our PIWI future wine varieties have been constantly checked with the refractometer over the last few days and the KMW has been measured.
Now it's clear – the harvest starts on Monday!
We start with our floral magic, Bianca the Second, Cabernet Cortis – the Eighth and of course the Johanniter.